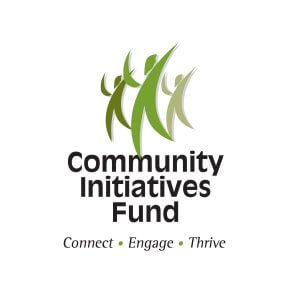 Community Air Time Award Sponsors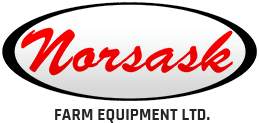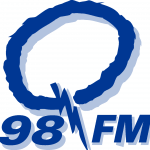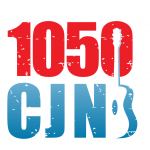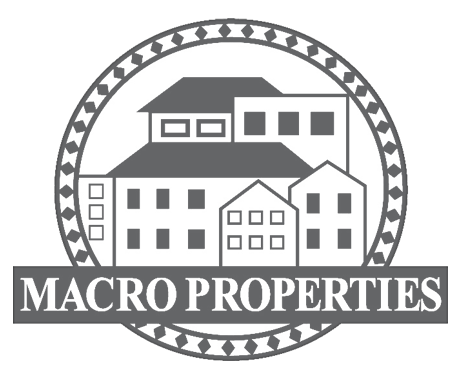 We are so excited to announce our newest partnership project, the Indigenous Arts Partnership Project! This will be a community wide youth programming opportunity to learn more about the art and history of our First Nations friends and neighbours. This project is made possible through the Macro Properties Prairie Partnership.
Sessions may include the opportunity to learn:
Beading
Hand Drums
Dream Catchers
Ribbon Skirts
Cree Flute
Hoop Dancing

Thank you to the generous support of the Saskatchewan Lotteries Community Grant Program! Because of this program we have been able to offer youth in our programs opportunities like:
NationsWEST Field House Passes
Co-op Aquatic Centre Passes
Golfing outings at the North Battleford Golf and Country Club
Bowling outings at Gutters Bowling and Game Centre
Events for all participants and their families at NationsWEST Field House
Outings at Table Mountain

A BIG thank you to the Community Needs Committee of The Rotary Club of the Battlefords who provided swim passes to the Co-op Aquatic Centre for our matches and families to stay active together and create memories at our local facilities!
Community Engagement Partners