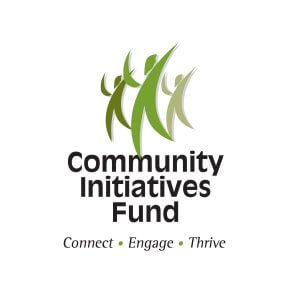 Pandemic Support Partners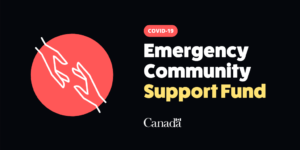 The on-going support for Big Brothers Big Sisters of the Battlefords focusing on youth engagement, support, and mental health programming was supported by the Government of Canada's Emergency Community Support Fund (ECSF) and Community Foundations of Canada.
We were able to provide match re-connection opportunities, activity kits, safety supplies, tablets, and staff support throughout the summer thanks to their generous grant!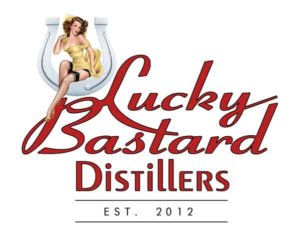 Our friends at LB Distillery provided our office and programming with a case of hand sanitizer so that we are able to reconnect and provide our programs in a safe way.
THANK YOU!!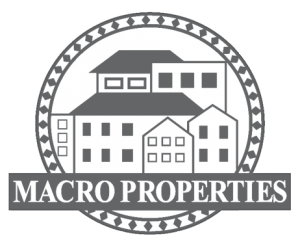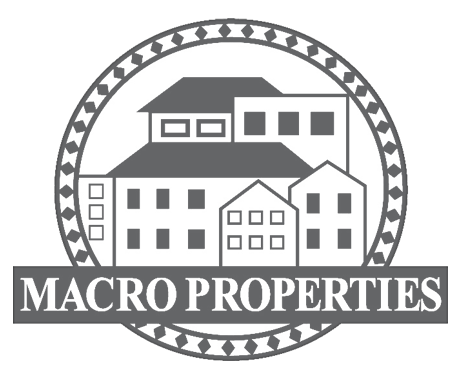 We are so excited to announce our newest partnership project, the Indigenous Arts Partnership Project! This will be a community wide youth programming opportunity to learn more about the art and history of our First Nations friends and neighbours. This project is made possible through the Macro Properties Prairie Partnership.
Sessions may include the opportunity to learn:
Beading
Hand Drums
Dream Catchers
Ribbon Skirts
Cree Flute
Hoop Dancing


Thank you to the generous support of the Saskatchewan Lotteries Community Grant Program! Because of this program we have been able to offer youth in our programs opportunities like:
NationsWEST Field House Passes
Co-op Aquatic Centre Passes
Golfing outings at the North Battleford Golf and Country Club
Bowling outings at Gutters Bowling and Game Centre
Events for all participants and their families at NationsWEST Field House
Outings at Table Mountain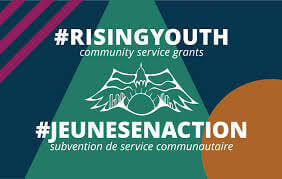 Big Brothers Big Sisters of the Battlefords is proud to be a coordinating partner of the Youth Engagement Initiative and an Impact Partner supporting and encouraging youth-led projects that make a difference in our community.
Visit https://www.risingyouth.ca/ to learn more!
Community Engagement Partners